So today I completed my 3rd 20-mile run :). As happened with running half-marathons, the third time proved to be the charm!
First of all, I was faster than ever. In fact, I ran 35 seconds per mile faster than last time. Secondly, I felt pretty good for the entire run, whereas on my previous two 20-milers, I was getting really tired by the last five or six miles.
Lastly, as I type this in the evening, I feel satisfied with the experience, as well as physical good. Always a sign of a successful run!
Contributing factors to today's win:
I got up early and had a delicious banana smoothie beforehand
I brought two bottles of gatorade and sipped continually (but not too much); I also had a gel about an hour in
Running more often, but for shorter distances. I have been running 5 days a week the past month or so. This has caused me to shorten the runs overall, though it has led to an overall monthly increase in my miles.
For the past few months, I have been doing abs and core work outs 1-2 days a week on non-running days. I believe this has contributed to faster runs and being better conditioned overall.
There's a psychological benefit of doing something at least three times. I overcame my fear of the longer run. Not only my body, but my mind had no reservations about it this time.
All in all, it was an amazing experience, and I am totally fired up!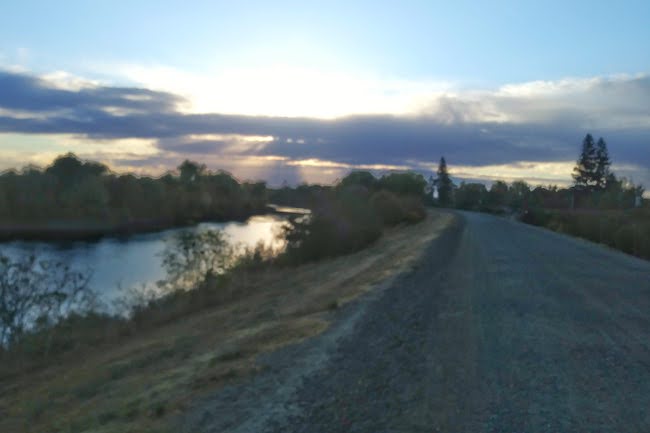 As an "appendix" of sorts, I decided to create a little table* comparing my three 20-milers:
Comparing My Three 20-Mile Runs
| | | | | |
| --- | --- | --- | --- | --- |
| Date | Distance | Time | Speed | Notes |
| 6/7/20 | 20.00 miles | 3:01:40 | 9:05 min/ mile | Huge accomplishment! Felt great elation afterward for hours. Last 5-6 miles were surprisingly difficult despite adequate nutrition and good preparatory runs in weeks prior. A milestone achievement nonetheless. Read more. |
| 8/2/20 | 20.02 miles | 2:59:06 | 8:57 min/ mile | Made last-minute decision to do this while running. Finished slightly faster than first time, despite lack of proper nutrition 🙁 Was a slog, like first time. Made it through, but nearly blacked out afterward. Read more. |
| 11/7/20 TODAY | 20.12 miles | 2:48:27 | 8:22 min/ mile | Pulled it all together: excellent nutrition before & during, and I felt good the whole time. Honorable mention: Abs/core workouts 1-2 times per week since Summer also seem to have helped. |